Custom Branded Café Barriers & Umbrellas
Allen's Trading Company USA is an authorized supplier of high-impact branding solutions.
Take your brand to the next level with maximum impact while simultaneously creating unsurpassed ambiance and customer comfort and safety.
OUR MOST POPULAR BRANDED PRODUCTS INCLUDE:
Branded Market Umbrellas – a top quality commercial grade investment. Say it with style!
Branded Cafe and Beach Umbrellas – maximum exposure for minimal outlay. The ultimate bang for your buck!
Branded Cafe Breeze Barriers – Mark your space and push your brand while creating a safe and calm space for your valued customers.

Contact us today on +1 (865) 309-3800 or email matthew@allenstrading.com for a free quotation.
Have a look at our dedicated website!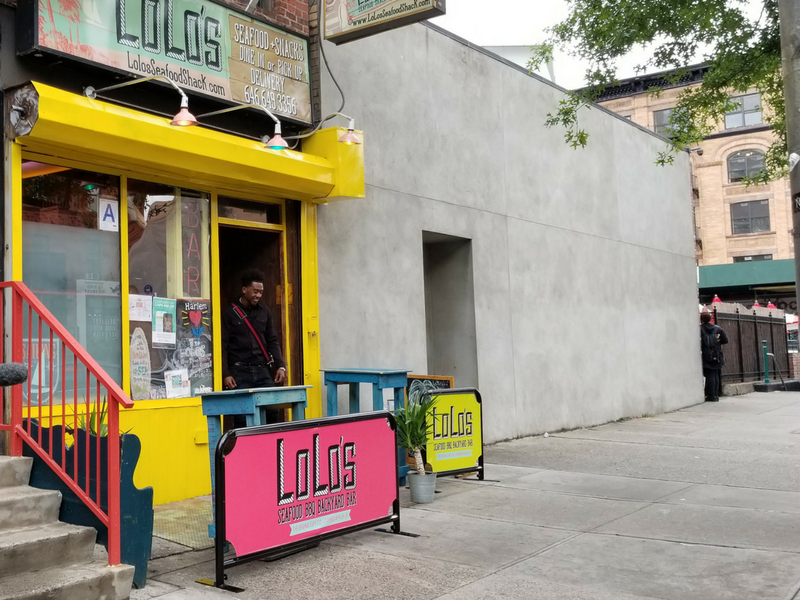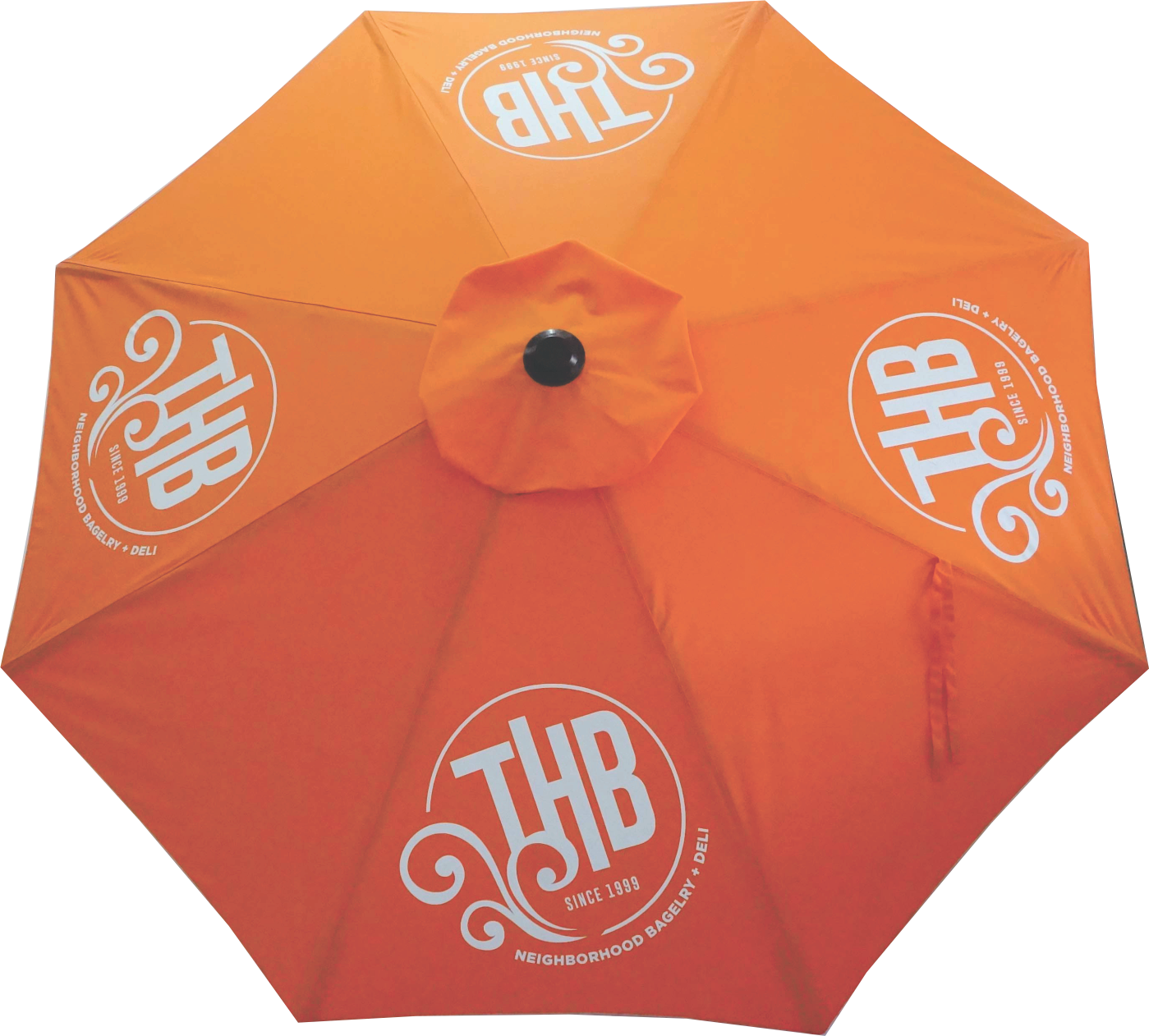 There are no products listed under this category.